Plant Designs and Locations
The following graphics show plant locations and artists' conceptions of the possible exterior designs of the treatment plants. The plants will be totally enclosed.
Halifax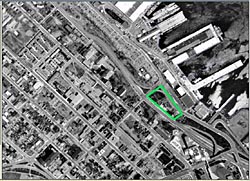 North of Downtown Halifax at Barrington & Cornwallis Streets.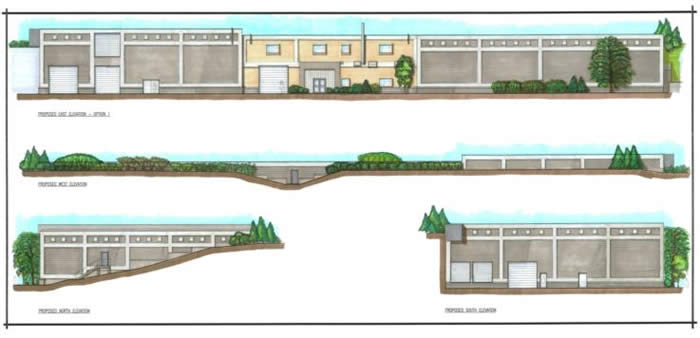 The look...
The exterior design of the Halifax wastewater treatment plant(WTP) has been a major focus of the Halifax Community Liaison Committee(CLC), the group elected by area residents to help integrate the WTP into the community. Earlier this summer, 2005, the Halifax CLC, working closely with architects from contractor D&D WaterSolutions Inc. and HRM staff, emerged with a design for the exterior facade of the plant. This design is an integral component of the overall Harbour Solutions Project that will see this new facility successfully integrate into the community and HRM.
Dartmouth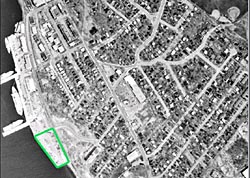 Dartmouth at the Coast Guard station (south of the Coast Guard buildings and docks)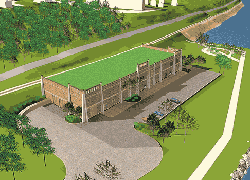 Aerial view from the harbour looking east. The plant is on infilled land currently used as a storage area.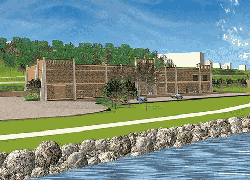 Sea-level view from the harbour looking east.
Herring Cove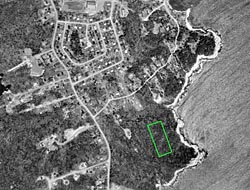 Herring Cove at Hospital Point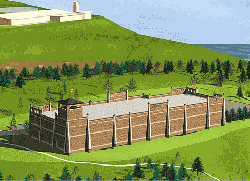 Aerial view looking north.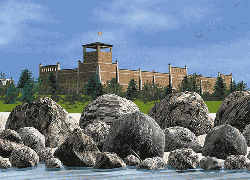 Sea-level view from the coast looking north.